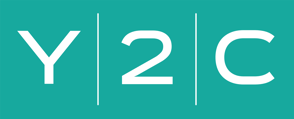 Experience Luxury on the High Seas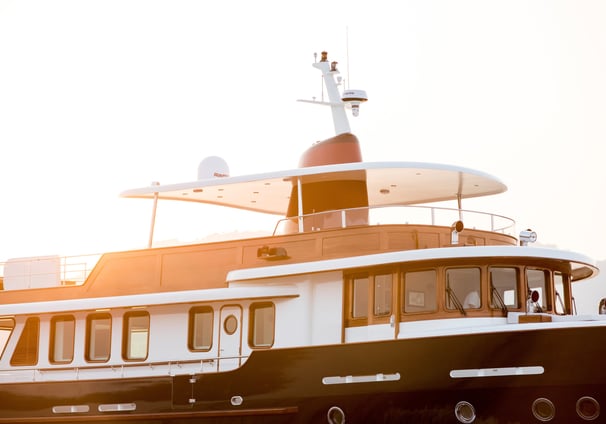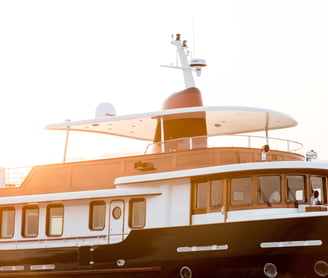 Luxury Yacht Charter and Management
Discover the world of luxury yacht charter and management with Y2C Charter and Management. We offer a wide range of exquisite yachts for charter and provide comprehensive management services to ensure a seamless and unforgettable experience. Explore the beauty of the ocean in style and comfort.
Experience the ultimate luxury and freedom with our yacht charter services. Sail across breathtaking destinations and create unforgettable memories.
Experience luxury on the high seas
Satisfied customers are the backbone of any successful business. They are the ones who have experienced the value and quality of a product or service and are happy with their purchase. Satisfied customers not only bring repeat business but also spread positive word-of-mouth recommendations, which can greatly benefit a company's reputation and growth. Customer satisfaction is achieved when their expectations are met or exceeded, and they feel valued and appreciated by the business. It is crucial for companies to prioritize customer satisfaction and strive to provide excellent customer service at all times. By doing so, businesses can build long-lasting relationships with their customers and establish a loyal customer base, leading to increased profitability and success.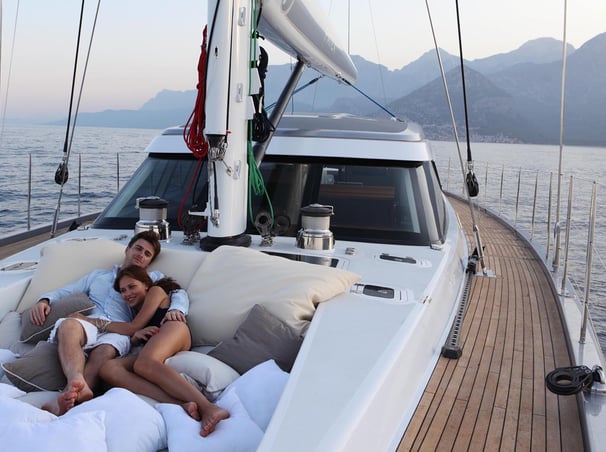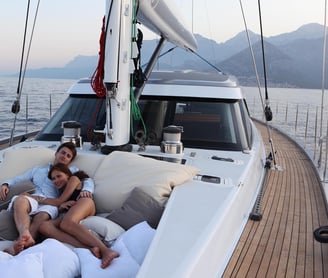 About Y2C Charter and Management
Y2C Charter and Management is a leading provider of yacht charter and management services. With years of experience in the industry, we have established ourselves as a trusted name in the world of luxury yachting. Our team of professionals is dedicated to delivering exceptional service and ensuring the highest level of satisfaction for our clients. From yacht selection and itinerary planning to crew management and maintenance, we handle every aspect of your yachting experience with utmost care and attention to detail. Experience the epitome of luxury and professionalism with Y2C Charter and Management.